NORDIC INSTALLATION
We have many years of experience and great knowledge when it comes to turnkey projects,
installations, service and repair of escalators and elevators.
Nordic Installation Löddeköpinge AB is a company that was founded in 2002 with operations mainly in Scandinavia. We are specialists in turnkey projects, new installation, service and repairs of escalators, autowalks and elevators. We also have extensive experience, first-class equipment and a great know-how when it comes to heavy cargo handling, assembly, lifting and transport. Regardless of the size of the projects we deliver complete solutions for all types of assignments.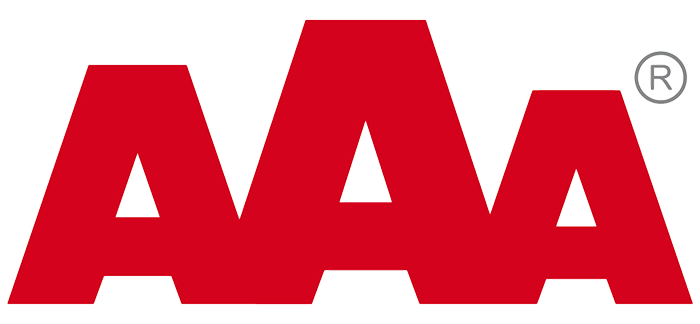 Each
task
can have
a variety of methods
,
timing
and
costs are
factors that
usually
weighs
most heavily
in the selection of 
method
.
We
can
be
actively involved
in all or part
of the project, together
with you
we
create
the optimal solution
so
that the project
will be
both cost
effectively and safely
executed.
Each assignment is unique to us big or small, whether it is to change a handrail on an escalator in Stockholm or to lift 160 new escalators in the Copenhagen metro, our goal is always to be your flexible problem solver, who listens to your wishes and then adapts and customize the execution according to these wishes without compromising with neither quality or safety.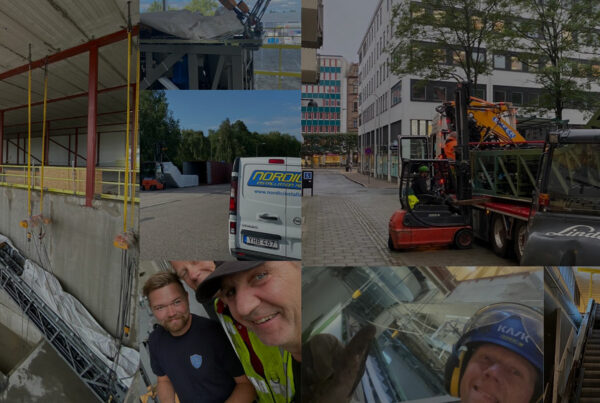 Summer is over and autumn is here, a lovely time of the year. We are at full speed as usual, which is very grateful in these times when the world…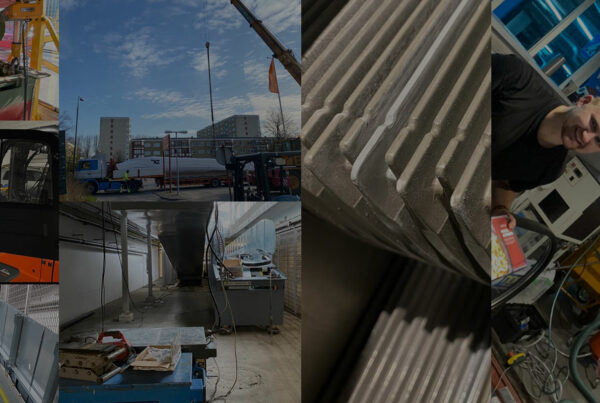 We at Nordic Installation would like to share some photos from some of our latest projects. Everything from complete exchange of escalators and auto walks to installation of new chains,…